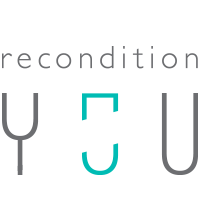 Disprove your inner critic, today!
If you're doubting yourself, you're in the right place. This is your opportunity to step out of your own way. I will be there with you each step of the way to help you to uncover what is holding you back. Together we will develop a framework to inspire you to play the best game of your life.

Are you ready to get started?
Yes!